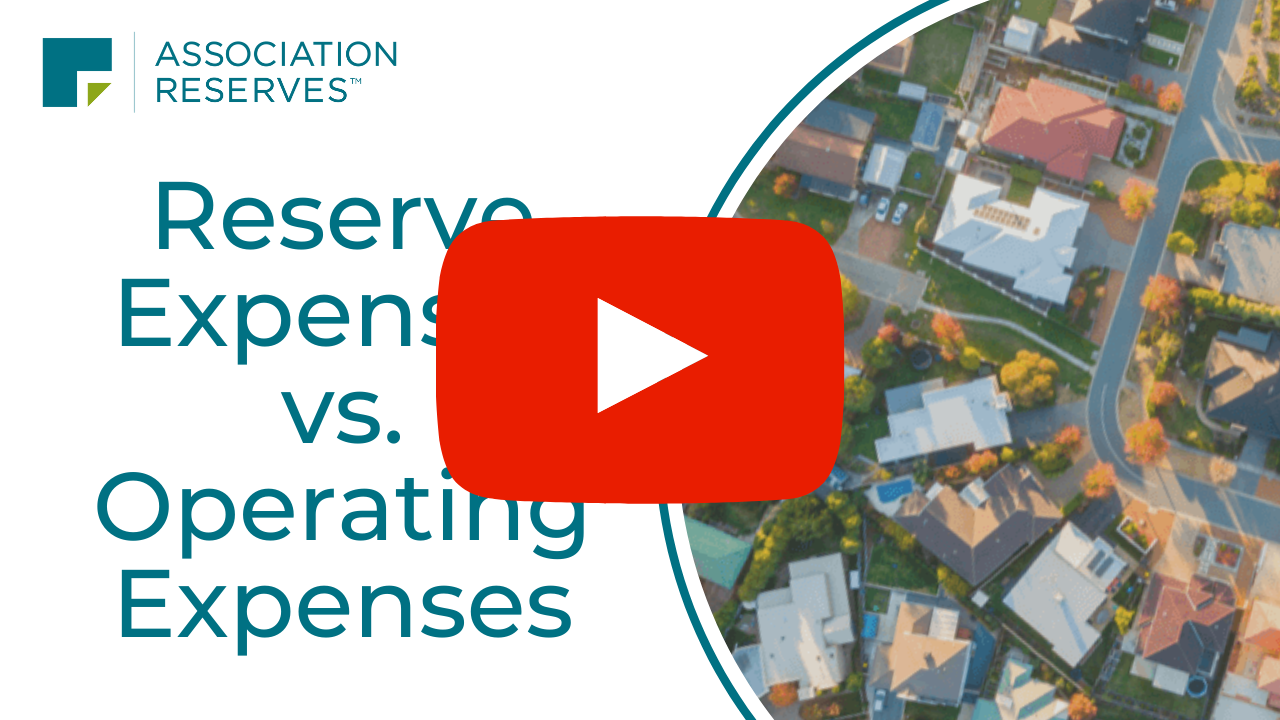 One of the most common questions we get is, "Can I pay for this through Reserves?" If you are still unclear on what qualifies as a Reserve expense, watch the video above!
Understanding Reserves
Click Here to Download Chapter One for Free!
Understanding Reserves is a comprehensive Reserve Study guide for board members and community managers. Besides answering common questions related to Reserve Studies, we thoroughly address each facet of the Reserve Study process. Download Chapter One to get a glimpse at the book that could serve as your go to Reserve Study resource!